Plain Paper Posters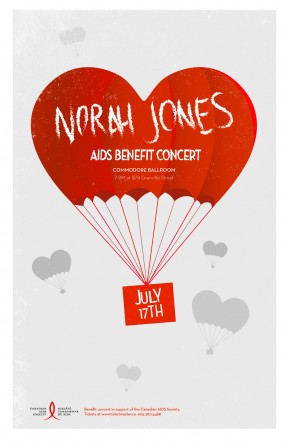 $ 23.00
| Size | Price ($) |
| --- | --- |
| 25 QTY | 23.00 |
| 50 (Matte) | 40.00 |
| 100 (Matte) | 70.00 |
| 200 (Matte) | 120.00 |
| 500 (Matte) | 245.00 |
| 1000 (Matte) | 430.00 |
| 50 (Glossy) | 50.00 |
| 100 (Glossy) | 85.00 |
| 200 (Glossy) | 130.00 |
| 500 (Glossy) | 260.00 |
Pricing is based on 11″ x 17″ one-sided, plain paper posters. (These are the same posters you find on telephone poles.) They come in Matte and Gloss.
Please provide artwork made to size with a .25″ background bleed or allow for a .25″ white bleed. If a file is provided that is not print-ready, additional design charges may apply.
We also make custom, thicker, large format, scratch resistant, glossy posters. Very similar to photo paper.
$5/ sq ft